Hi, I'm Lizzie Grace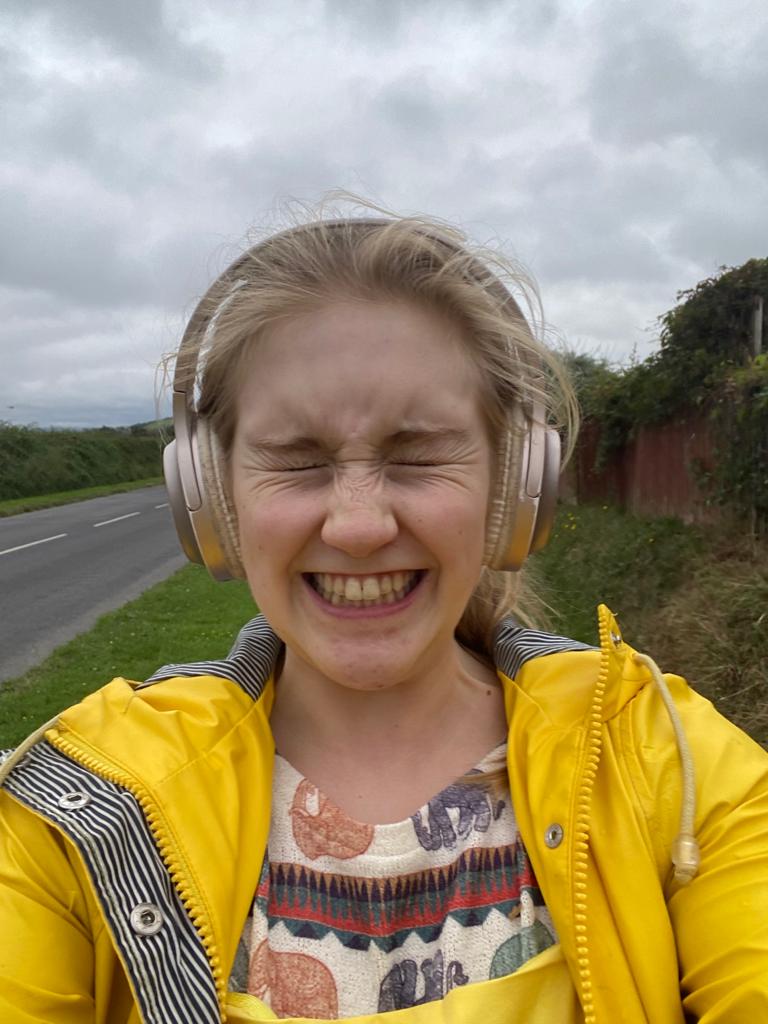 I am an undergraduate student at the University of Cambridge. At the moment, I'm studying physiology, neurobiology and pharmacology, with the aim of academic research.
My interests include menstrual health, neurodiversity, eating disorders, and the relationship between science and society. I'm also an intersectional feminist, with otherwise continuously evolving opinions.
I love thinking and writing and hanging out with my brain, so these blogs reflect both my scientific learnings and personal experiences. Enjoy!